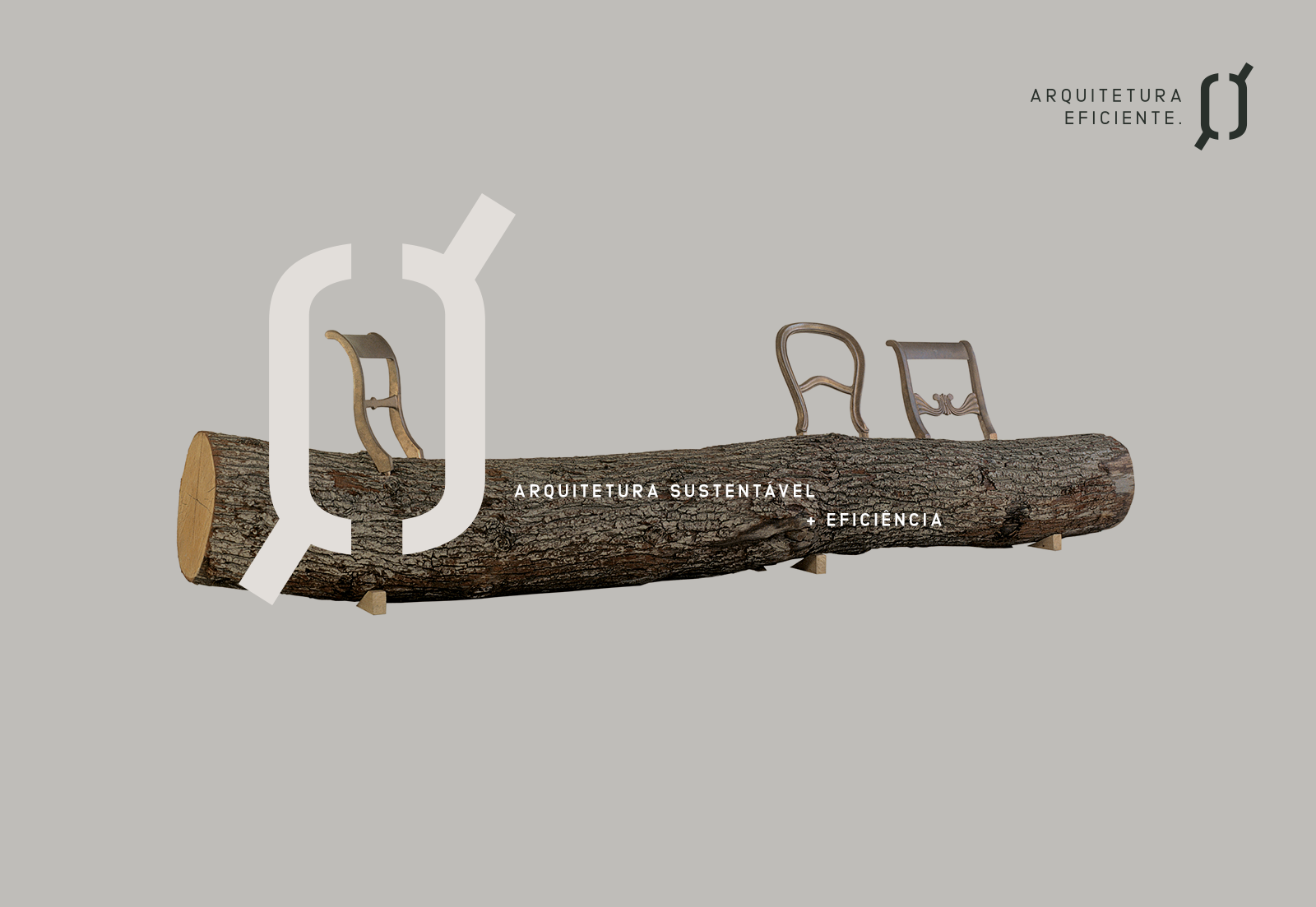 O

Grønn

é um escritório de arquitetura sustentável situado em Santa Catarina/BR.
Tendo como premissa o bem estar humano e a preservação do meio ambiente, o

Grønn

busca em seus projetos residências, comerciais e de interiores, manter o foco em estratégias bioclimáticas e materiais sustentáveis aliado a soluções estéticas, objetivando construções mais saudáveis e eficientes para seus ocupantes e com menos impacto ambiental. O objetivo com a criação da identidade visual da marca é expressar o foco social e sustentável da empresa, com base em seus princípios.
Grønn

is a sustainable architecture office located in Santa Catarina/BR. With the premise of human well-being and the preservation of the environment,

Grønn

seeks in its residential, commercial and interior projects to keep its focus on bioclimatic strategies and sustainable materials combined with aesthetic solutions, aiming at healthier and more efficient buildings for its occupants. and with less environmental impact.
The goal with the creation of brand visual identity is to express the company's social and sustainable focus, based on its principles.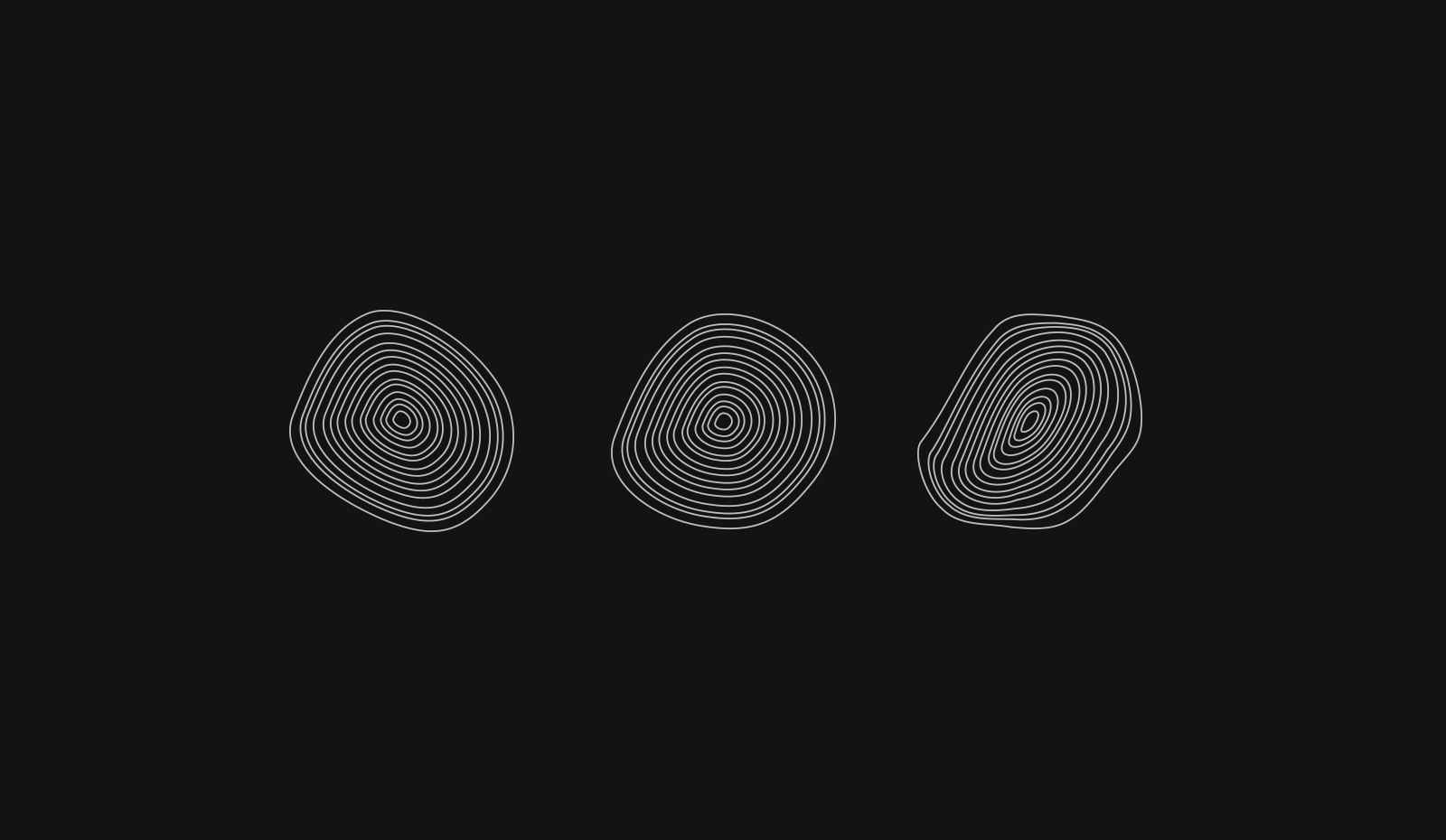 Tomando como referência para o processo criativo o uso da tora de madeira, o grafismo do Grønn estabelece uma conexão direta com um organismo vivo que desempenha um papel fundamental para a sobrevivência do nosso ecossistema. Um elemento versátil na arquitetura, simples e de fácil associação, que remonta a perfeita simetria dos anéis formados no tronco de uma árvore.
Taking as a reference to the creative process the use of wood logs, Grønn's graphics establishes a direct connection with a living organism that plays a key role in the survival of our ecosystem. A versatile element in architecture, simple and easy to associate, dating back to the perfect symmetry of the rings formed in the trunk of a tree.